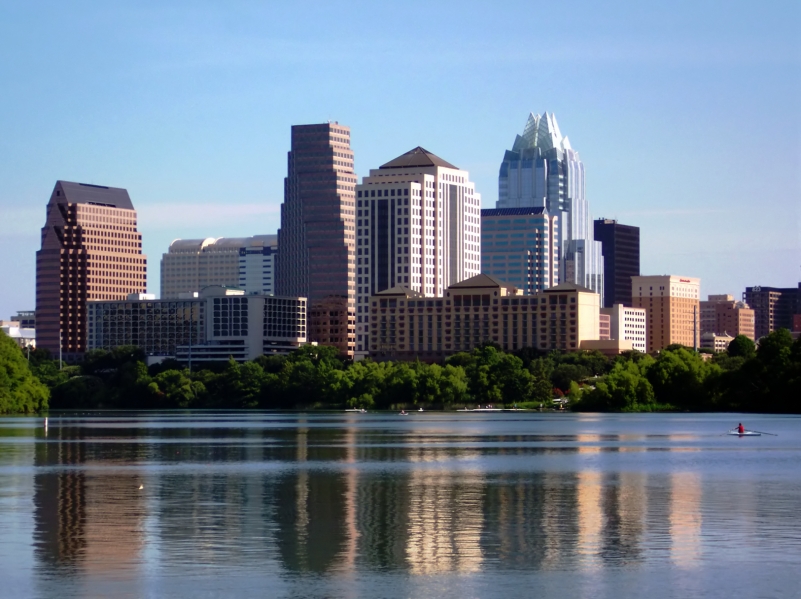 Our primary objective is to provide individualized service to each customer. We take pride in out ability to go the extra mile for our clients by taking the initiative to handle questions or problems if they arise without inconveniences to the client. We are willing to make an investment in our clients in the hopes that the relationships we develop will be long lasting and prosperous.
Our co-workers are competent, energetic, and eager to provide excellent service. our team helps us provide outstanding customer service.
We are proud of the business we have grown based on exceptional service to our clients and will continue to strive for excellence in the delivery business.